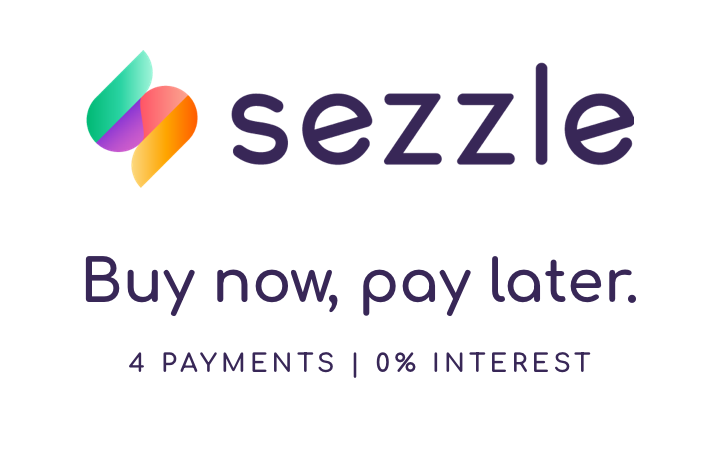 How Sezzle Works
Sezzle enables users to split their order into 4 interest-free payments over a 6-week span. No fees for on-time payments with zero impact to credit.
Sezzle allows shoppers to take control of their financial futures and spend responsibly, all while achieving financial freedom.
DynaVap offers Sezzle at checkout. When you're ready to purchase, Sezzle will be there as a payment option.
MORE DETAILS
Pay over time. Your entire online order, split into 4 interest-free payments scheduled over a 6 week period.
No interest, ever. We charge the retail partner, not you. As long as you pay on time, there will be no additional fees.
No credit impact. Our instant approval decisioning process has zero impact to your credit score.
Visit Sezzle.com for more information.