bringing old-style wood into the future with a modern design. Available now worldwide.
WoodWynd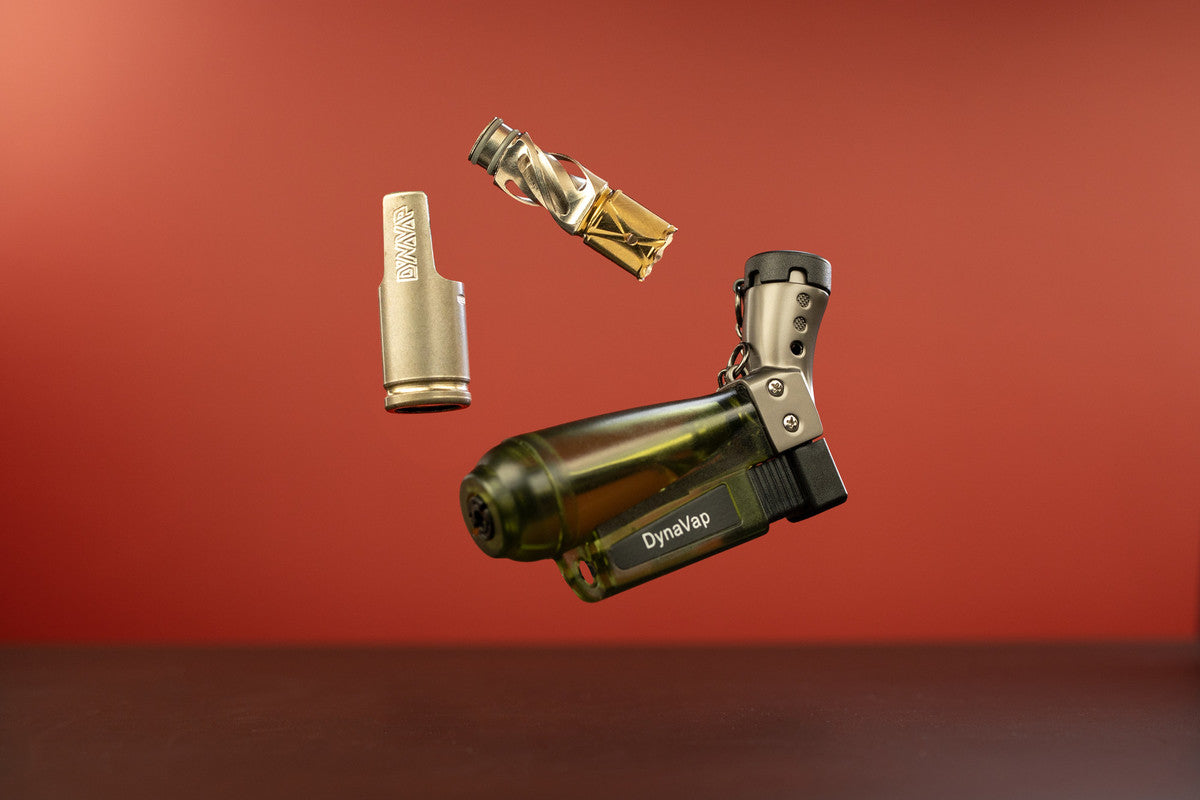 Look for the tag on products we think would make a great gift
Holiday Picks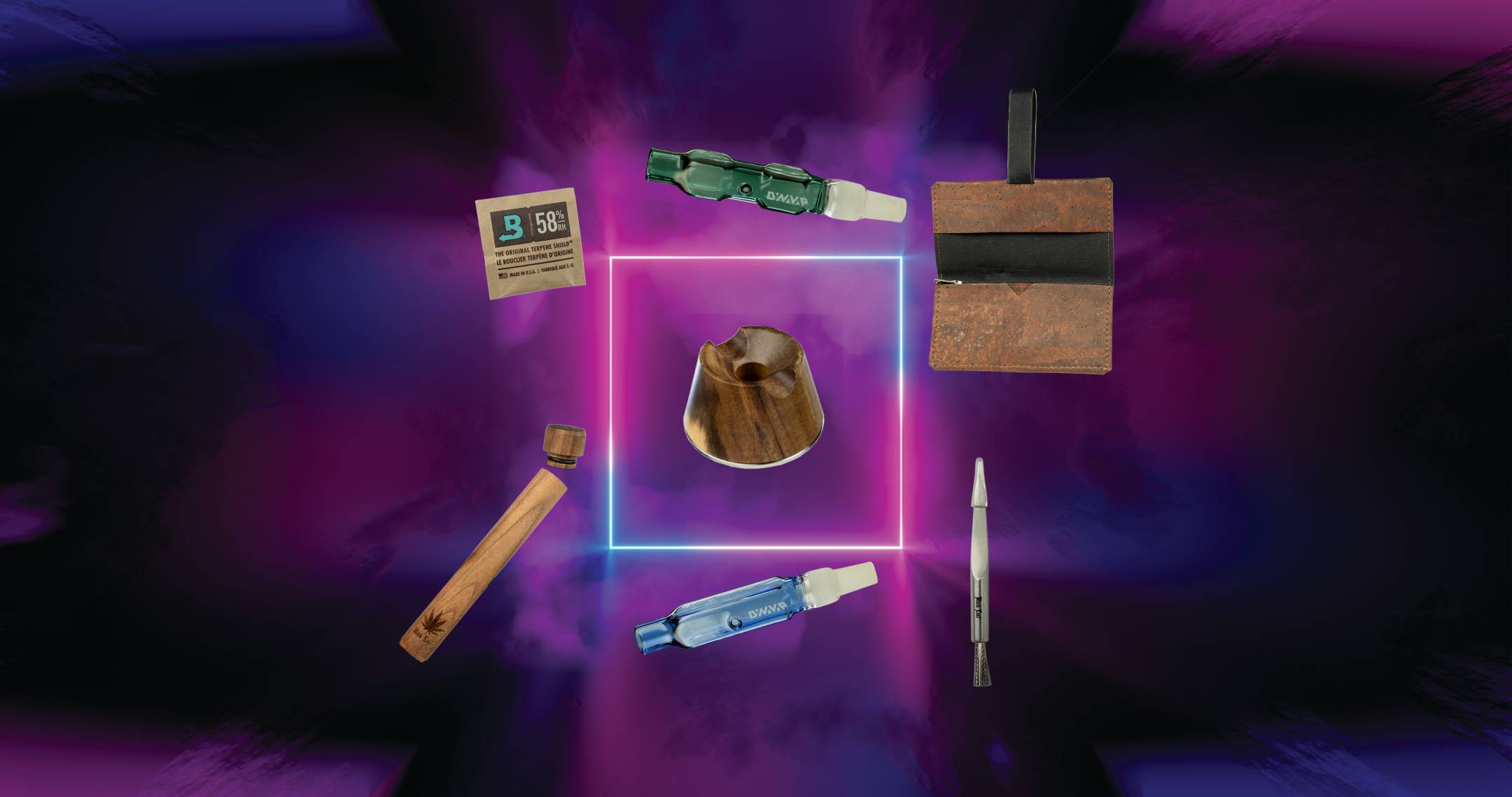 Check out our new products to enhance your setup
Accessorize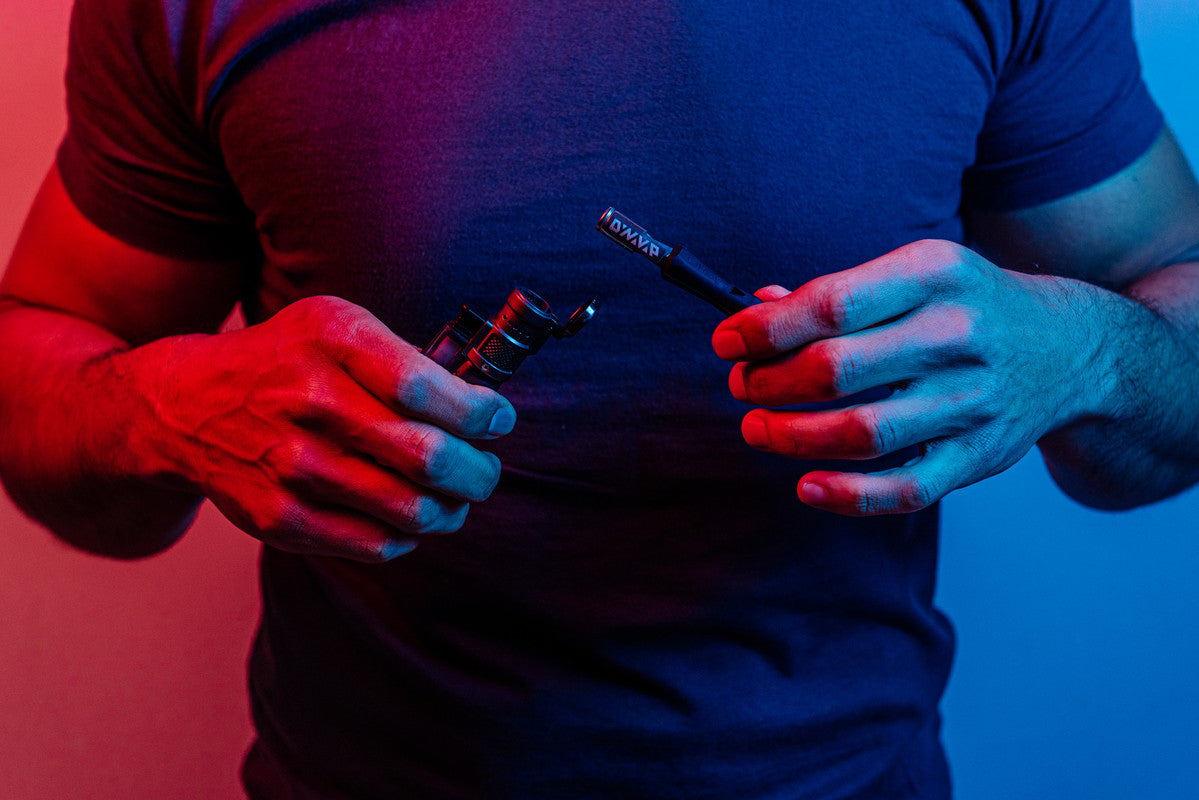 Use our calculator to see how much money you will save with DynaVap
Save Herb & Money
Get yours today
Titaniu"M": Fall Colors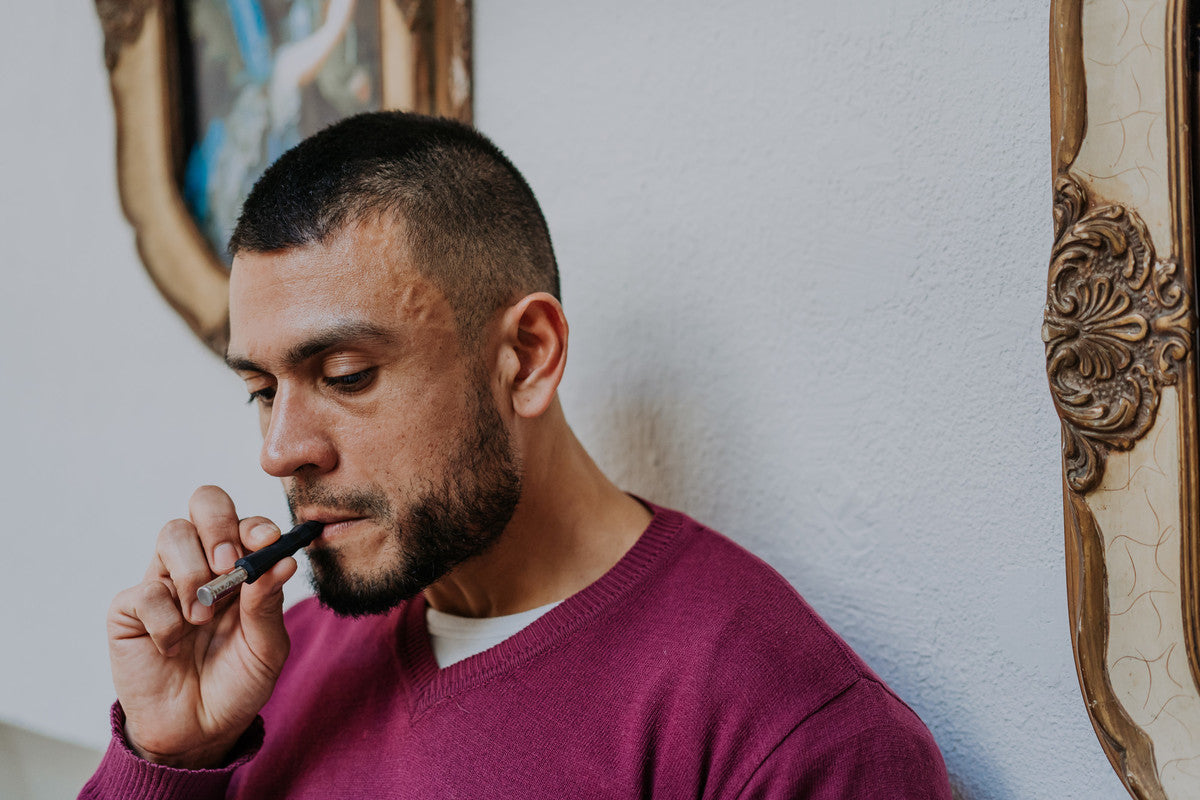 What is DynaVap?
DynaVap products are dry herb vaporizers that provide exceptional flavor, while extending your flower reserve, and will last you a lifetime. Proudly made in the United States, they offer an innovative alternative to cannabis smoking.
How to Use DynaVap
Whether you vape cannabis frequently or you're a new user looking for more flavor or a lower cost, DynaVap has you covered. Our vape pens use either induction heaters or butane torches for heating, and they're incredibly easy to use. Here is some information on how DynaVap vaporizers work.
Welcome to Battery Free-dom
Pick your Path
NEED HELP DECIDING WHAT DRY HERB VAPORIZER IS BEST FOR YOU?
For You
Product Categories
Dry Herb Vaporizers
What sets DynaVap dry herb vaporizers apart? These portable vapes are battery-free and combustion-free, which means no tobacco smoke. In recent years, experts have discovered that the benefits of switching from smoking to vaping are significant.
A dry herb vaporizer is a vaping device used to heat dry herb or cannabis flower and produces a vapor that releases the material's therapeutic properties. Unlike traditional cannabis smoking methods, they use either conduction or convection heating. This smoke-free method helps prevent you from ingesting harmful toxins into your body. Our devices are small, portable, and convenient to take anywhere.
Dry herb vape pens are pretty easy to use once you get the hang of it.
Just grind your dry herb - the finer, the better
Remove the cap
Load the tip
Place the cap back on the tip
Select a heating element
Hold the VapCap at an angle above the flame and rotate until you hear a click
Inhale and enjoy
A portable vaporizer is a small device designed to vaporize weed. Most weed pens are pocket-sized so you can take them anywhere you go, unlike a desktop vaporizer. These devices typically have precise temperature control. DynaVap dry herb vapes allow you to heat your device to the right temperature without constantly monitoring the temperature setting. Simply wait for the click and you are good to go.
You need the DynaCoil to use your weed vape as a concentrate vaporizer or dab pen. The DynaVap devices by themselves are not compatible with wax and concentrates. This allows you to transform your vaporizer into a device capable of vaporizing THC oil, waxes, and other cannabis extracts.
The DynaCoil is a unique accessory that allows you to use your DynaVap device for wax and oil concentrates. It's made from medical-grade titanium and sits in the tip of your DynaVap, making it versatile for both dry herb and concentrate use.
The best weed vape pen is different for everyone. Consider the following as you evaluate your options:
Durability: A vape that's able to withstand wear and tear and remain functional is invaluable. We've put all of our devices to the ultimate test. See for yourself.
Portability: You can enjoy your DynaVap device anywhere without worrying about battery life. This battery-free dry herb vape is pocket-sized and discrete.
Materials: Materials make a big difference in your smoking experience. Your cannabis vape pen should be made from safe metals like stainless steel. It's especially important for parts like the heating chamber where your herbs will go.
Flavor Experience: Flavor can vary by device and technique.
Efficiency: Get more from less. DynaVap vaporizers allow you to get 75% more from your material.
Temperature controls: You won't have to tinker with different temperature settings with a DynaVap electronic smoking device. Simply heat your pen with a torch lighter until you hear a click, this means your device has reached the optimal temperature.
Our vaporizers are unique because they are battery-free. You'll never worry about battery life, and all you need is a butane torch or induction heater to enjoy your cannabis vaping experience. In addition, our vaporizer devices are indestructible because of their metal makeup. This allows the THC vape to last a lifetime!
The "M" Series is our flagship and most popular dry herb vaporizer. They're made from medical-grade stainless steel and are designed for durability and efficiency. With the "M" Series, you're investing in a high-quality device that is built to last.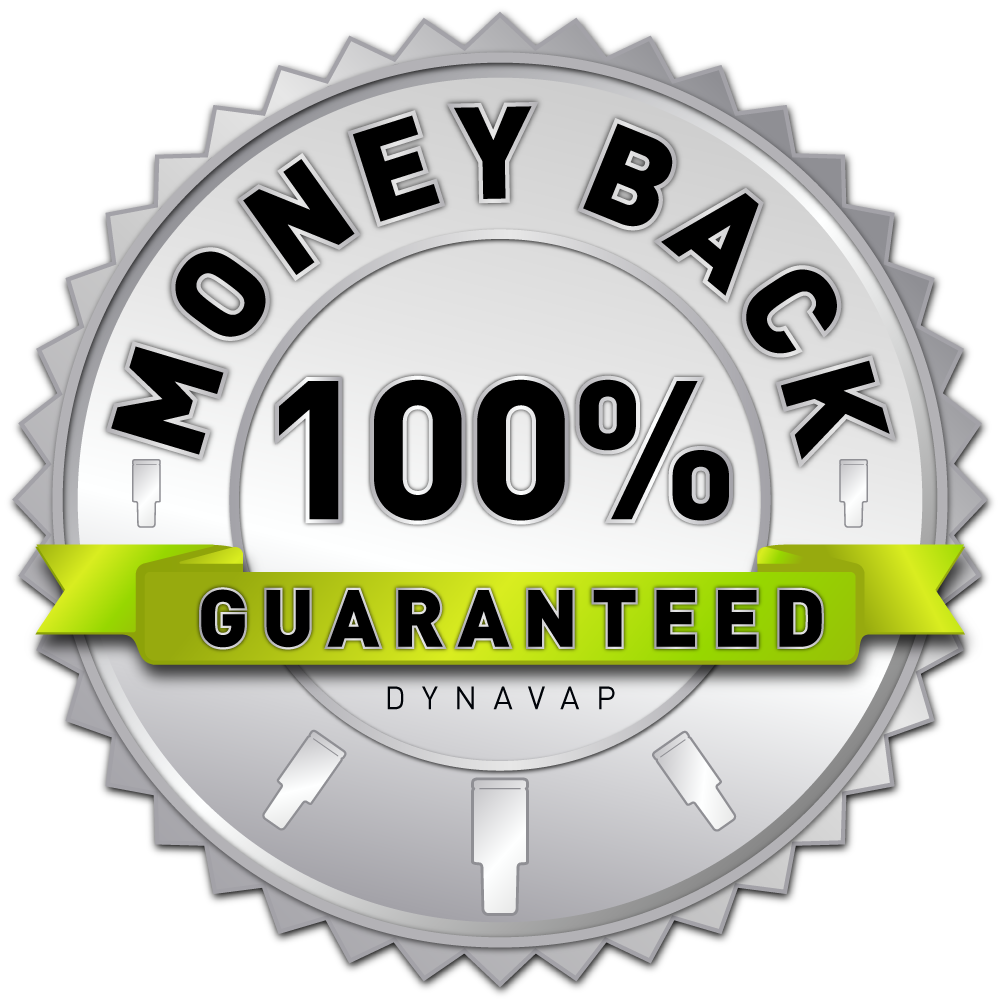 100% Satisfaction Guarantee
Confident in the quality of our products, we offer a 90-day money-back guarantee for all DynaVap-manufactured devices. This includes the 'M', the 'B', VonG, Omni devices, and more.
Refer a Friend
Do you know someone who would benefit from DynaVap products?
Give them 20% off their first purchase and get $20 store credit when they make a purchase of $20 or more!