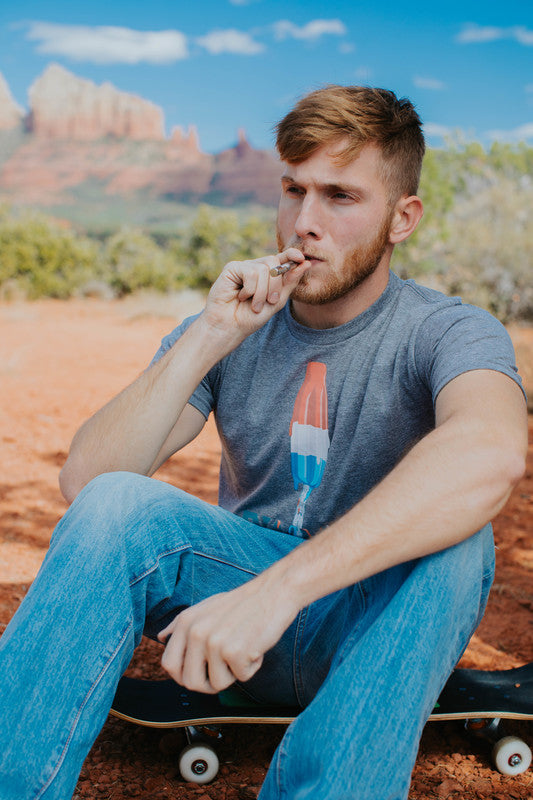 Benefit:
Never miss out on a chance to enjoy your material just because your vaporizer's battery died— we're battery-free. All you need to light up is a heat source, such as a torch, a lighter, or one of our induction heaters, and you're on your way to higher times. These days we have so many items in our daily routine that need to be charged, so we wanted to create a durable, analog device that can be taken anywhere, anytime. That's called Battery Free-dom.
Stretch your Herb
Stretch your herb (and money) - get 75% more from your material. DynaVap devices use a lot less of your material, all while producing high level results.
Flavor Explosion
Take your terpenes to a new high. Enjoy flavor like you've never tasted before in your herb of choice.
Eliminate Combustion
Go smoke free. Once you try a DynaVap device, you enter a world of possibility.
Discreet & Portable
Get out and enjoy your herb anywhere with DynaVap. Our devices fit right in your pocket and can be enjoyed while doing most any activity.
Our dry herb vape devices
THE M
Never worry about battery life again with our flagship portable vaporizer, The M. Made from stainless steel, this device is built to last.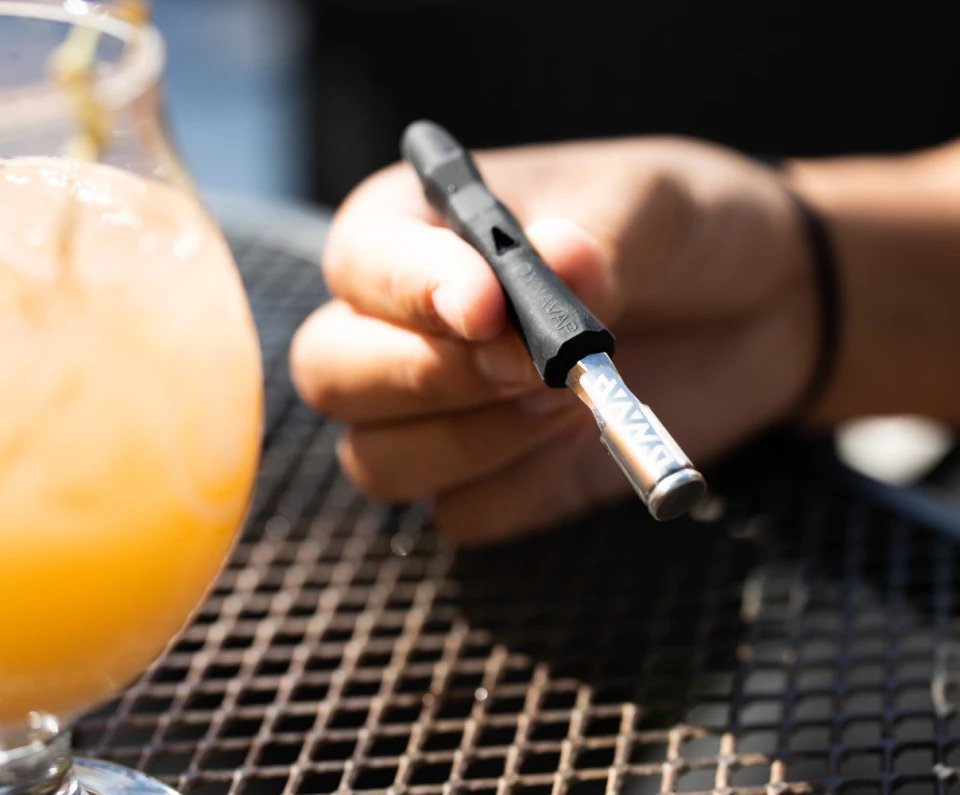 the b
The "B" is DynaVap's newest portable dry herb vaporizer creation. Designed with first time users in mind, the "B" is an excellent entry point into the DynaVerse and the benefits of thermal extraction.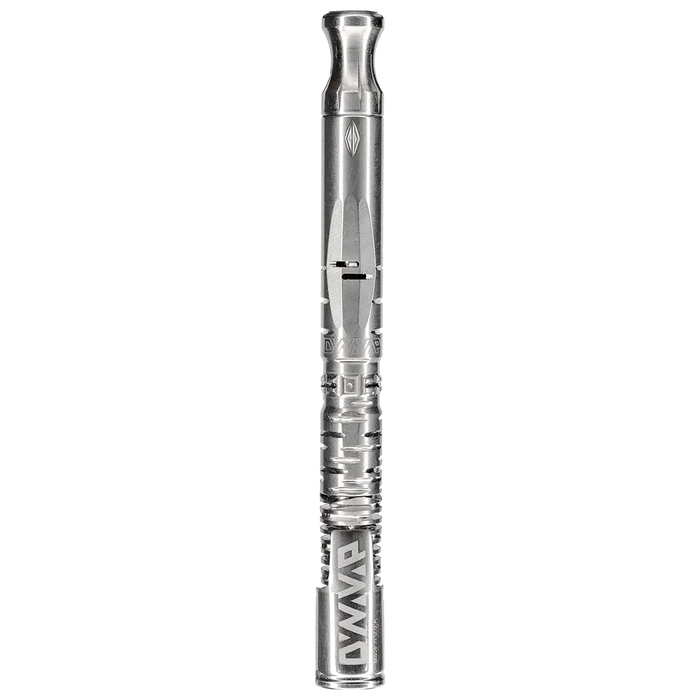 omni
With a precise airflow control right at the mouthpiece, high-end design, efficient vapor cooling capabilities, the Omni is a top-shelf herbal vaporizer.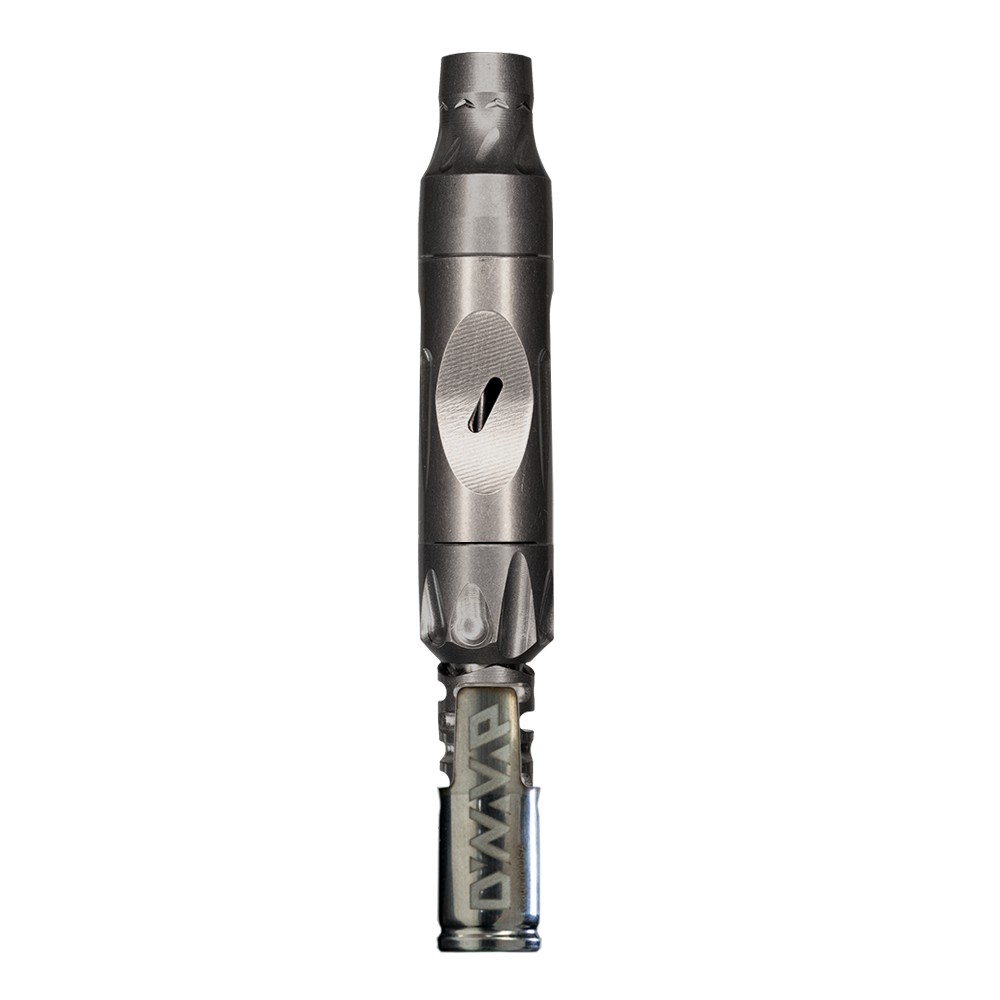 VONG (i)
The VonG works as a vape pen and an add-on to a more efficient bong because of its water pipe adapter. Think of a vape bong as something that attaches a vaporizer to a water contraption to facilitate a better hit and flavorful vapor.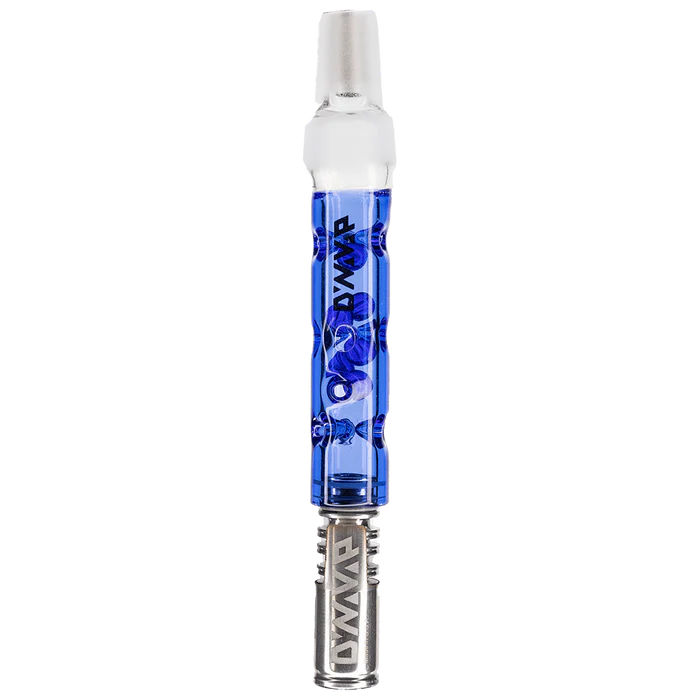 bbs
The BB is a glass portable dry herb vaporizer with fully manual airflow control so you control hit size throughout the entire vaping experience.