Wholesale Inquiry
If you are interested in becoming a DynaVap Wholesaler, please submit an inquiry with us and we will be in touch right away.
Request a Catalog
Interested in a digital copy of our catalog? Check out our offerings with a Catalog. Fill out an inquiry below if you like what you see.
Current Wholesaler
Click here to access the Wholesale website. Once there, you must be logged in as an approved Wholesaler to place an order and access the Wholesale website.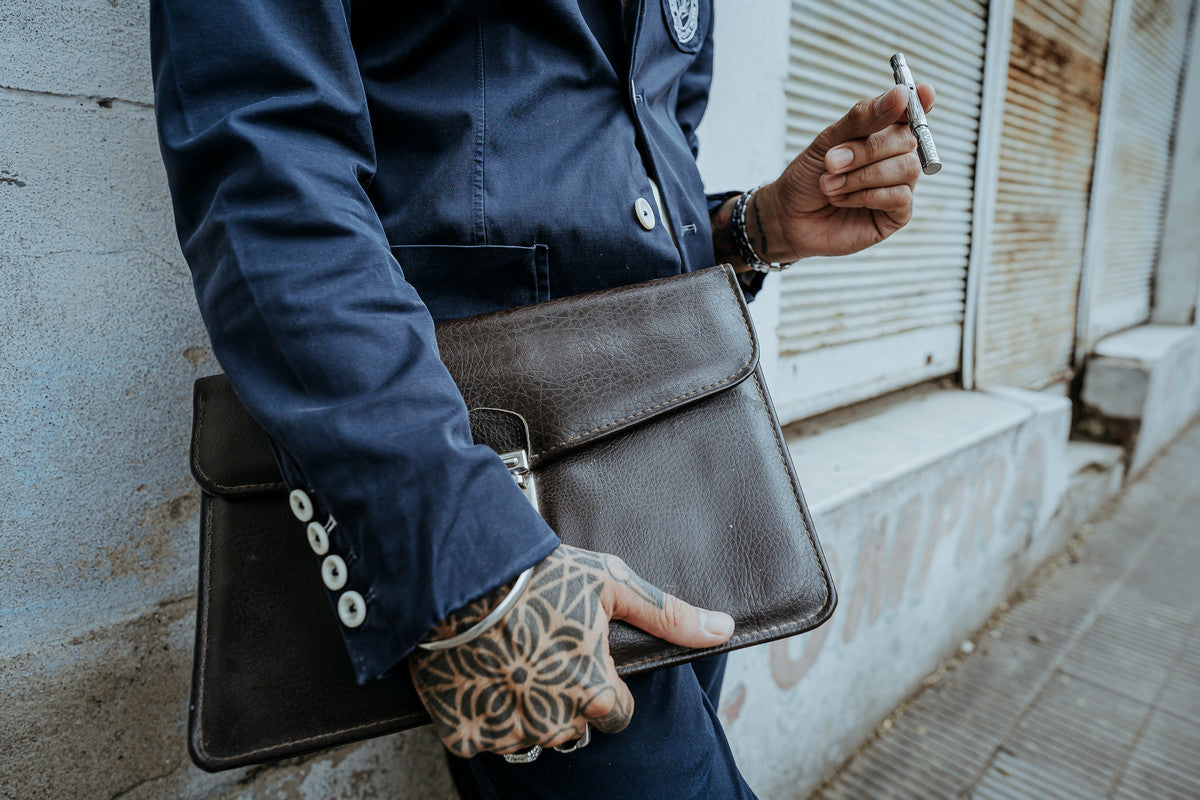 Working with DynaVap
Customer Driven - We love to hear what our customers think, as well as our customer's customers, and we strive to accommodate and explore different ideas and thoughts.
Revolutionary - We are always creating new products that will take our vaporizers to the next level.
One-of-a-Kind - There is not another vaporizer like DynaVap on the market. We are inimitable, we are battery free, we are unique.
Passionate - We love what we do and love what we make. This shines through in our friendly customer service, pride in our manufacturing practices, and our unwavering care for our customer's well-being.