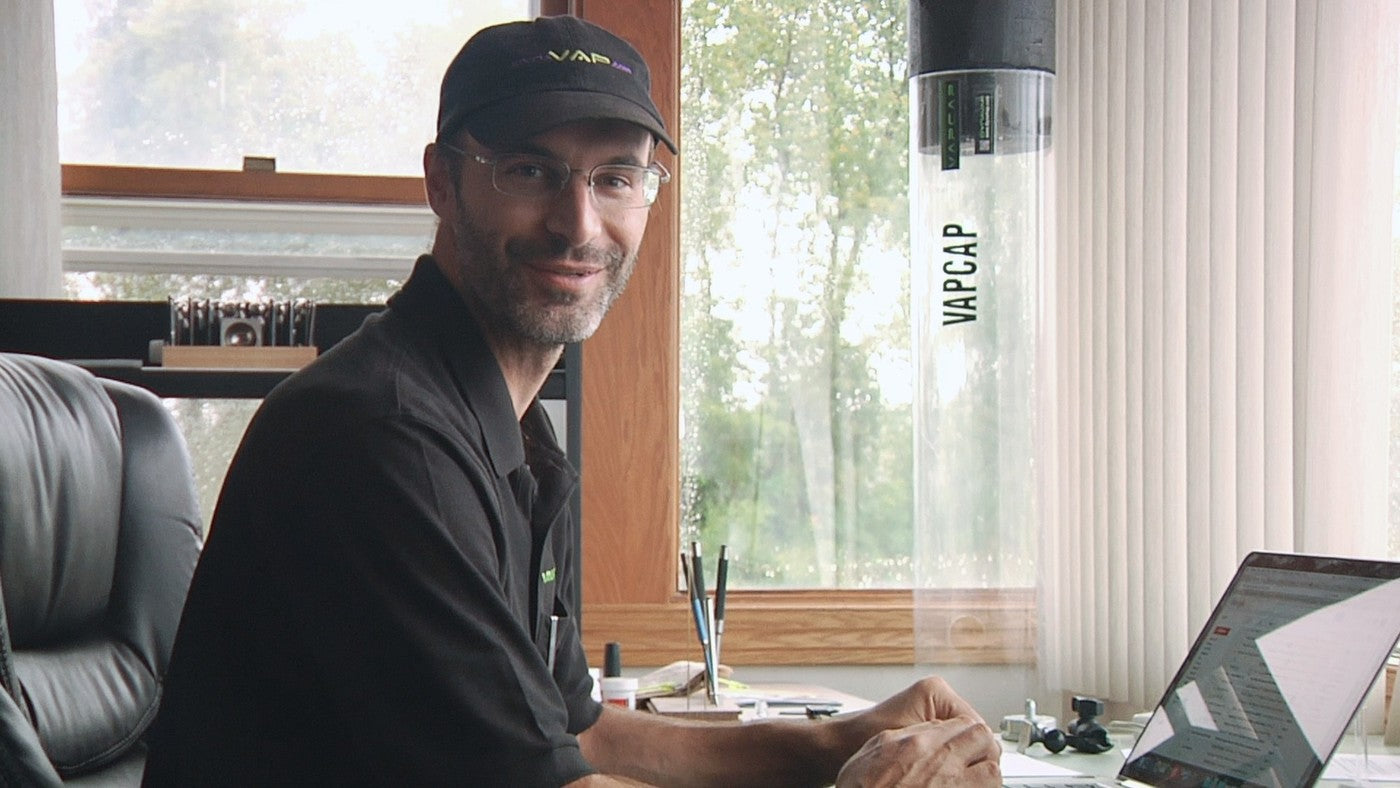 George has an idea
Why do vaporizers have to be so big and expensive and why do they need to be battery-operated? How do we get rid of the smoke?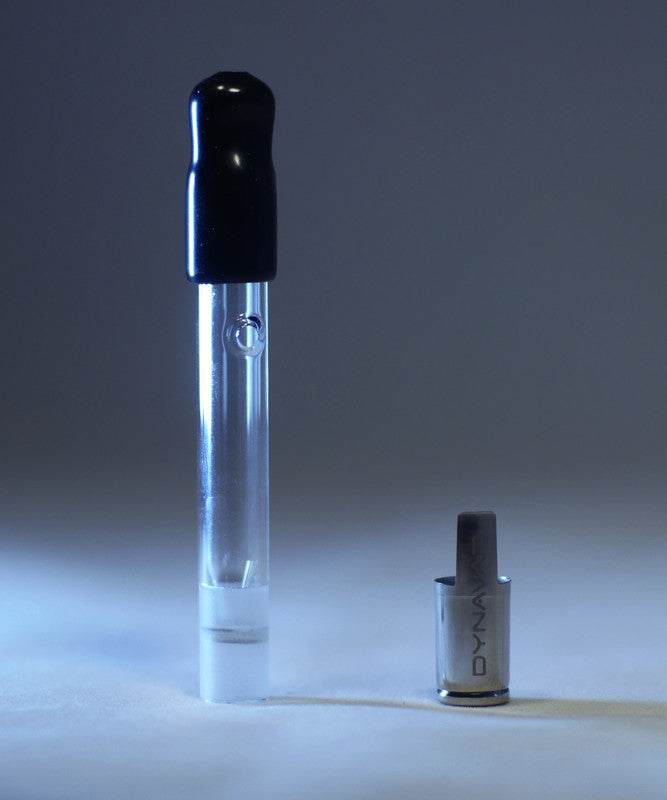 The First DynaVap Vaporizer
The first DynaVap Vaporizer, or "VapCap" was created in 2015. It was made of glass and had the signature stainless steel Cap with the clicking technology.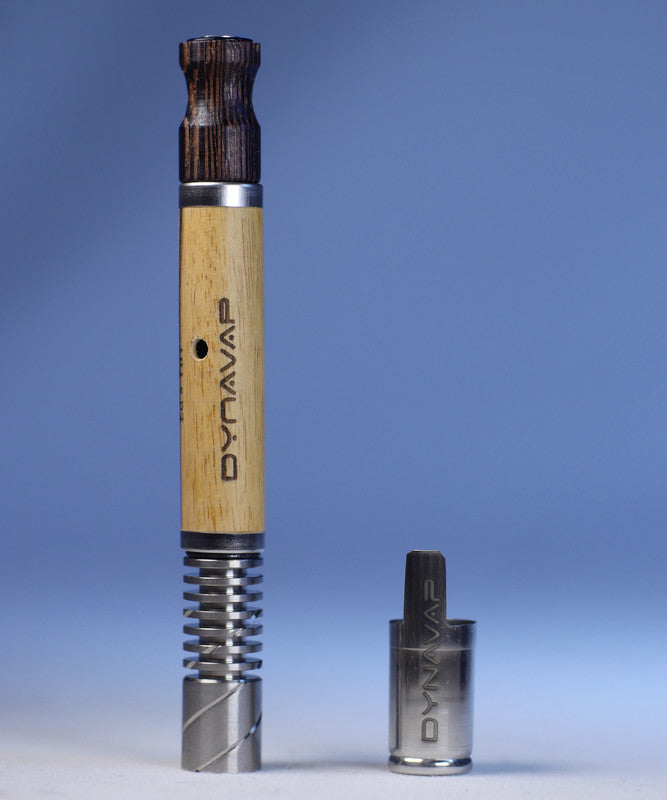 Onto wood & metal
With the success of the original glass VapCap, DynaVap expanded its offerings to include metal parts, such as the Tip, and wood midsections.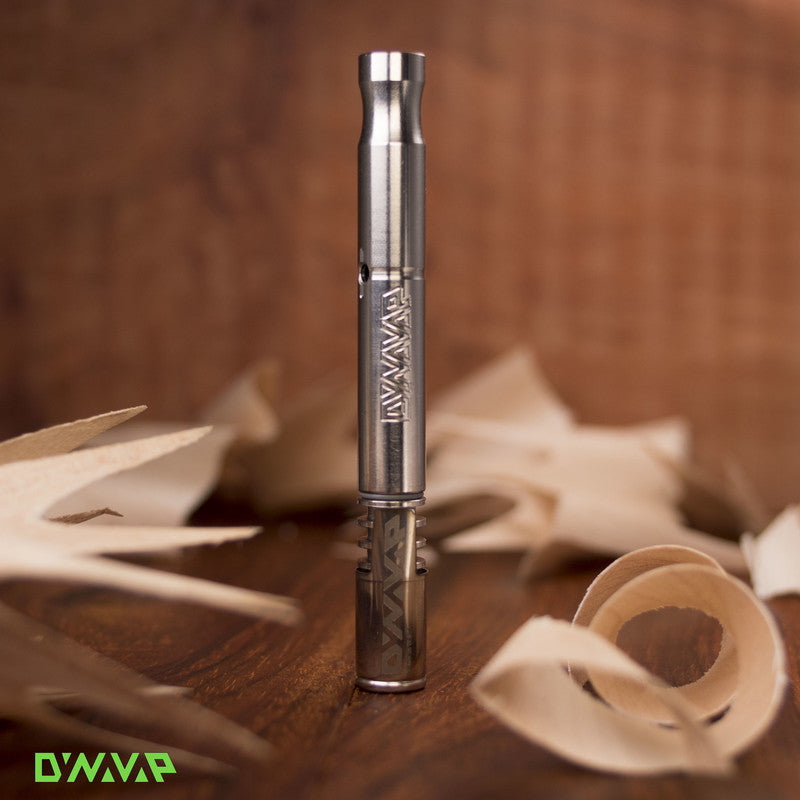 The "M" is born
The "M"odel that changed the game for DynaVap. Stainless Steel was chosen since it's robust and for its durability and medical grade.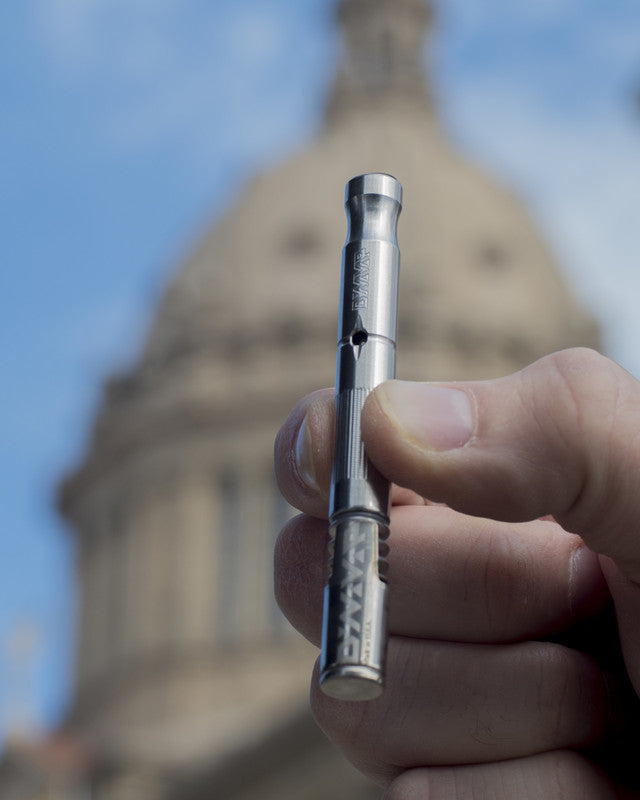 Advancing The "M"
Machining experience and creativity pushed The "M" design further for the launch of the second iteration of the line.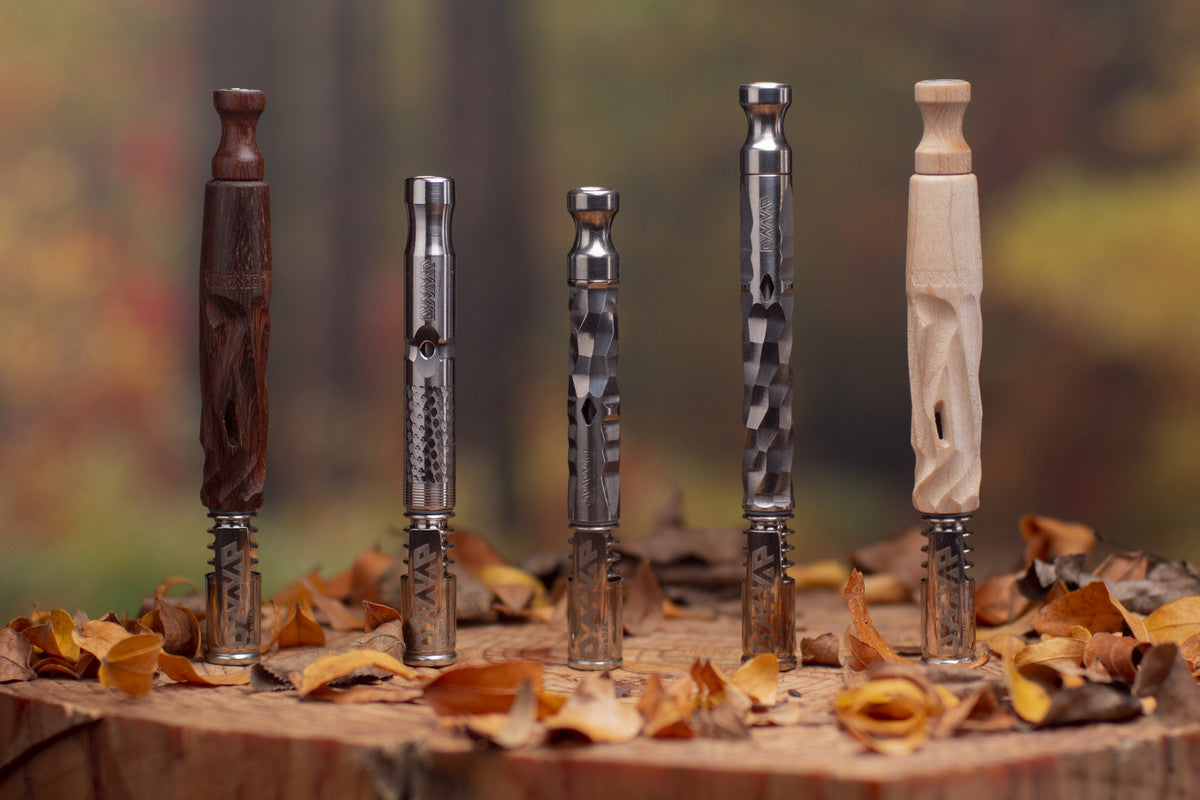 A Stainless Steel, a Wood, and a Titanium Line
By 2019, DynaVap had the three primary vaporizer lines created - The "M" (stainless steel), VonG (wood), and Omni (titanium). The lines were upgraded on an annual basis.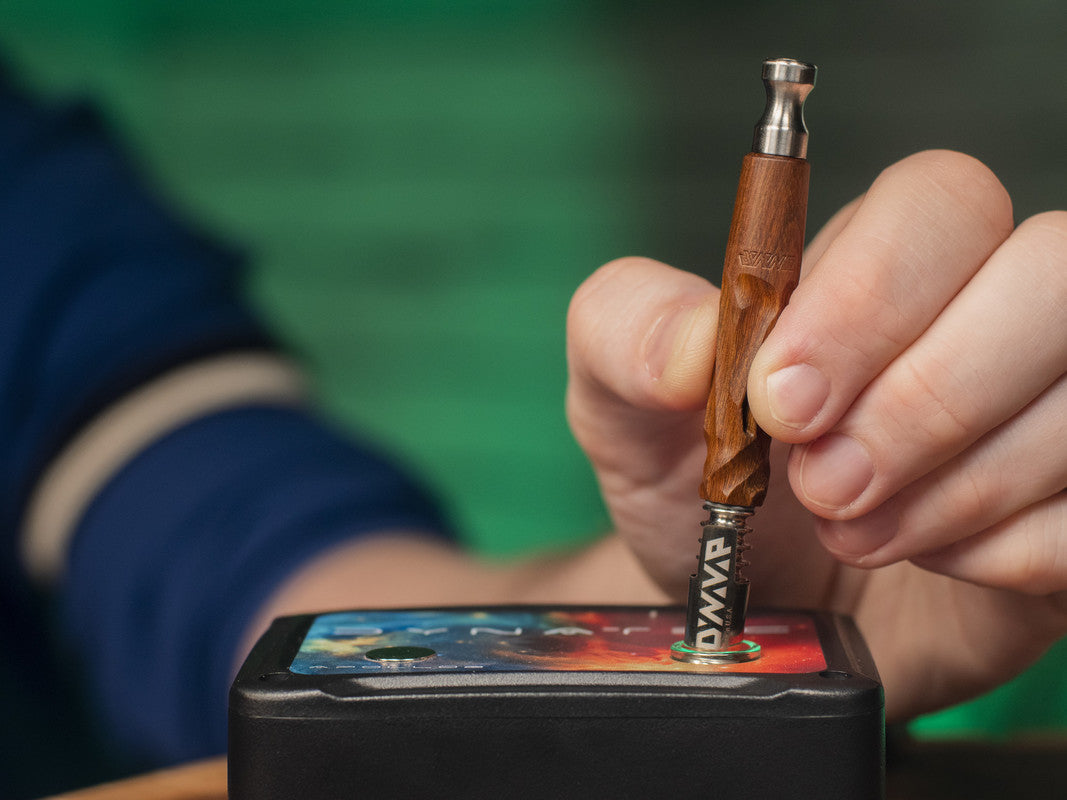 Induction Heating & Progress
Heating methods evolved and DynaVap offered their first line of Induction Heaters.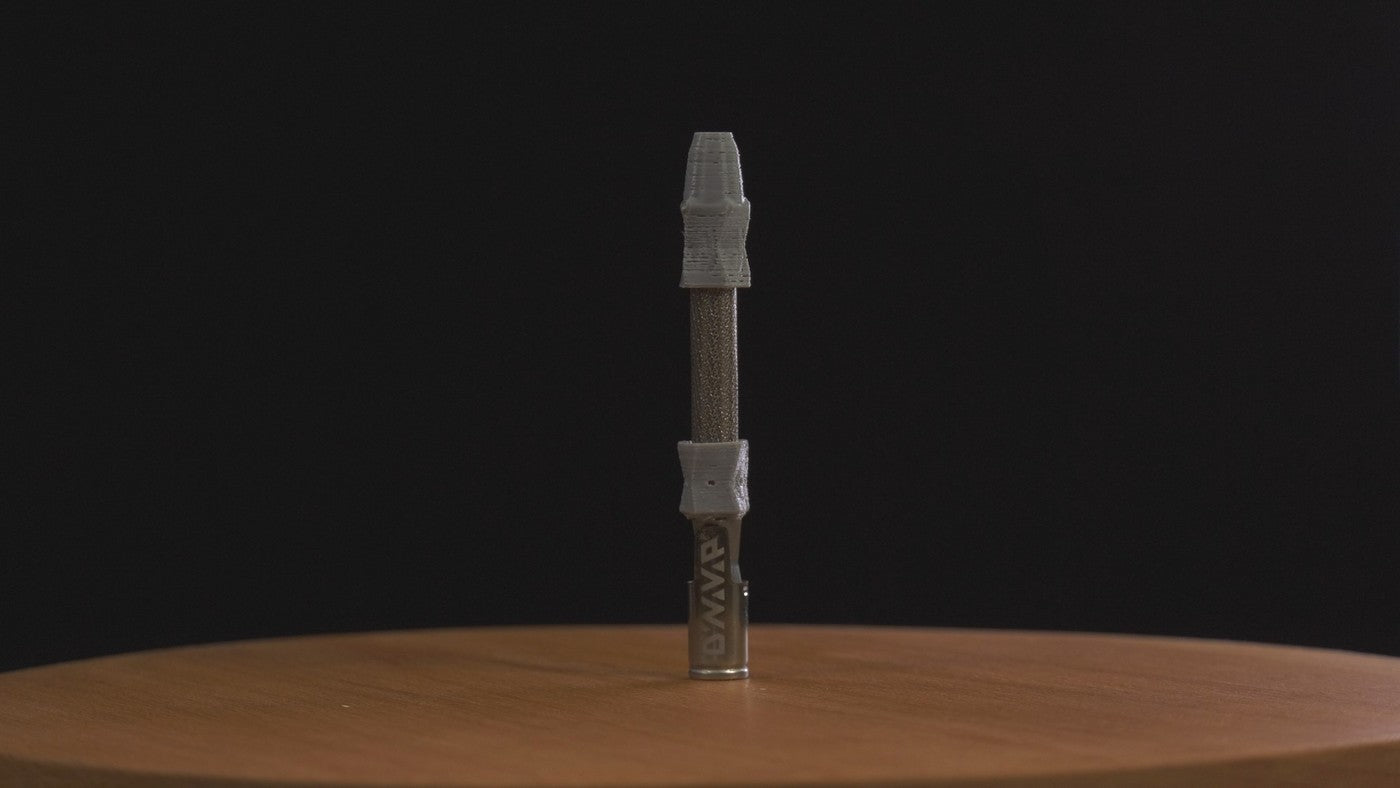 The "B" & Beyond
DynaVap continues to push and advance the battery-free vaporizer world with updated lines and new ideas. The "B" was born in 2022 and created a fourth line of DynaVap products.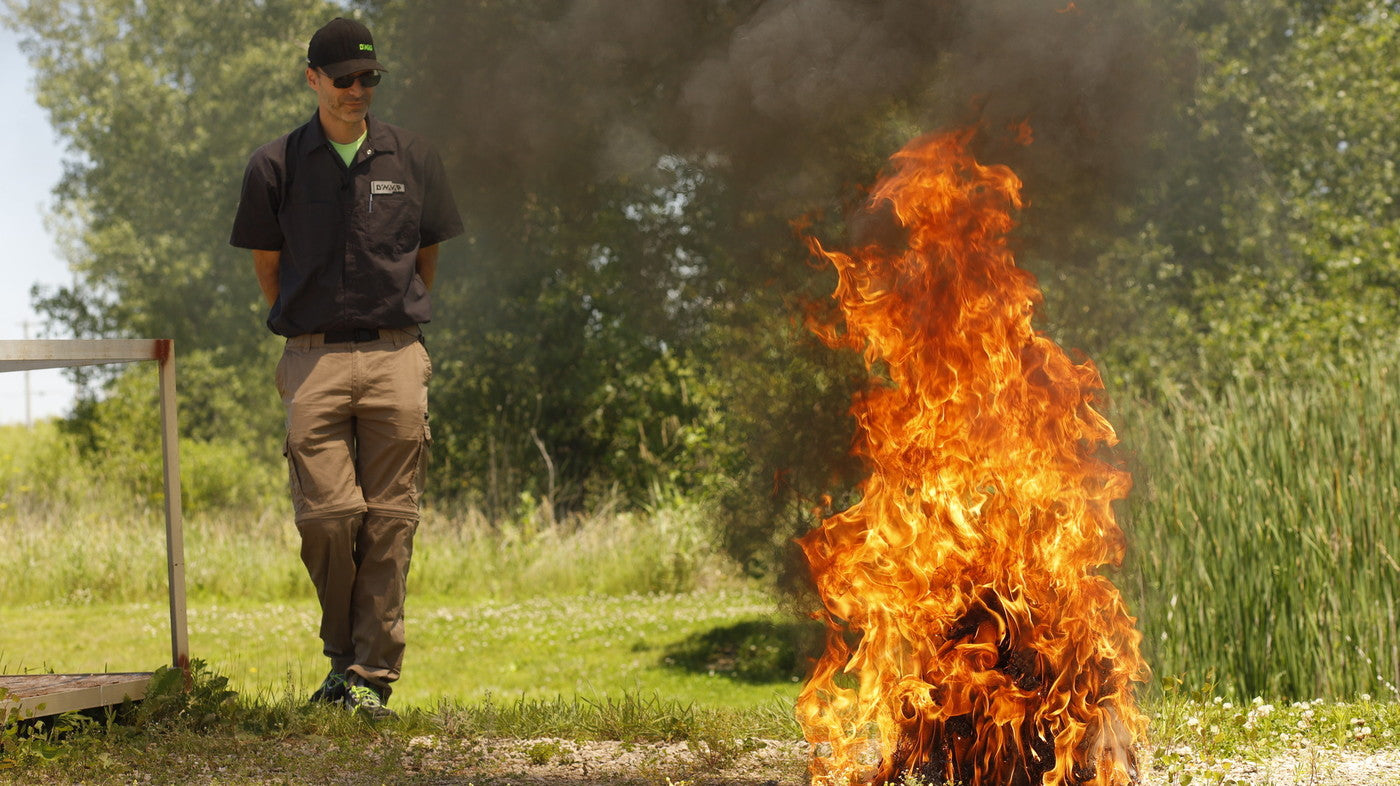 George Breiwa Bio
Meet DynaVap's Founder
George was born in rural Wisconsin and was an early graduate from Lego University at the age of 6.  In 7th grade, lasers came into focus and, with the help of a few teachers, convinced the school to purchase its first laser. The drive to invent and solve problems has been a lifelong passion.
Now, George is a serial entrepreneur and inventor, with multiple patents across 14 countries, and the founder of DynaVap, LLC - a company with the mission to "Make Smoking History".
Under George's leadership, DynaVap has become one of the fastest growing companies in the USA, making the Inc. 5000 list 2 years running. George is also a speaker on topics related to cannabis and enjoys sharing products and ideas with others.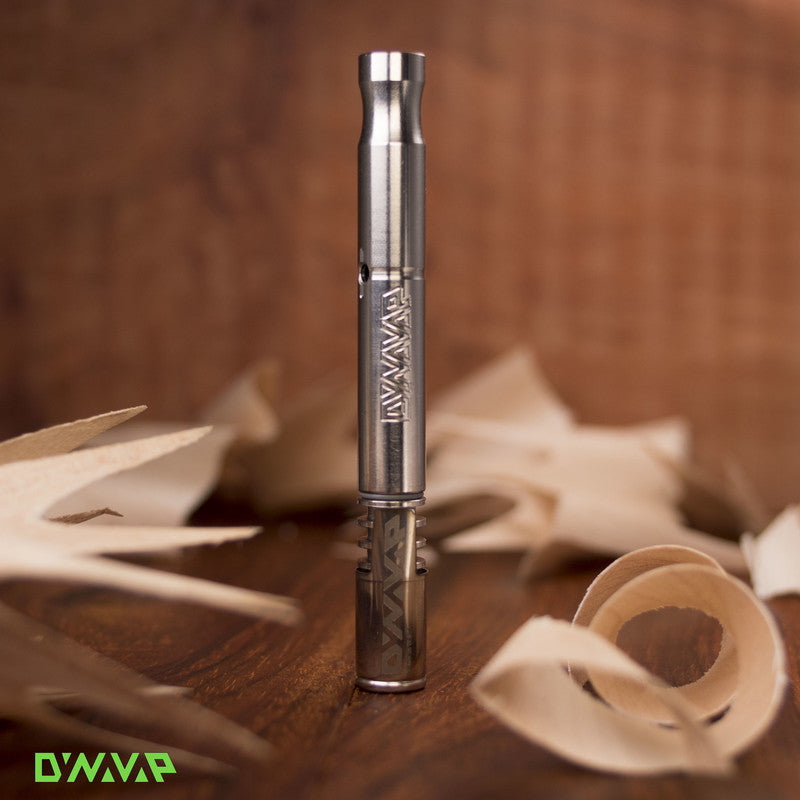 Video Series
History of The "M"
Watch a 7-part series on the creation of DynaVap's most popular dry herb vaporizer - The "M".