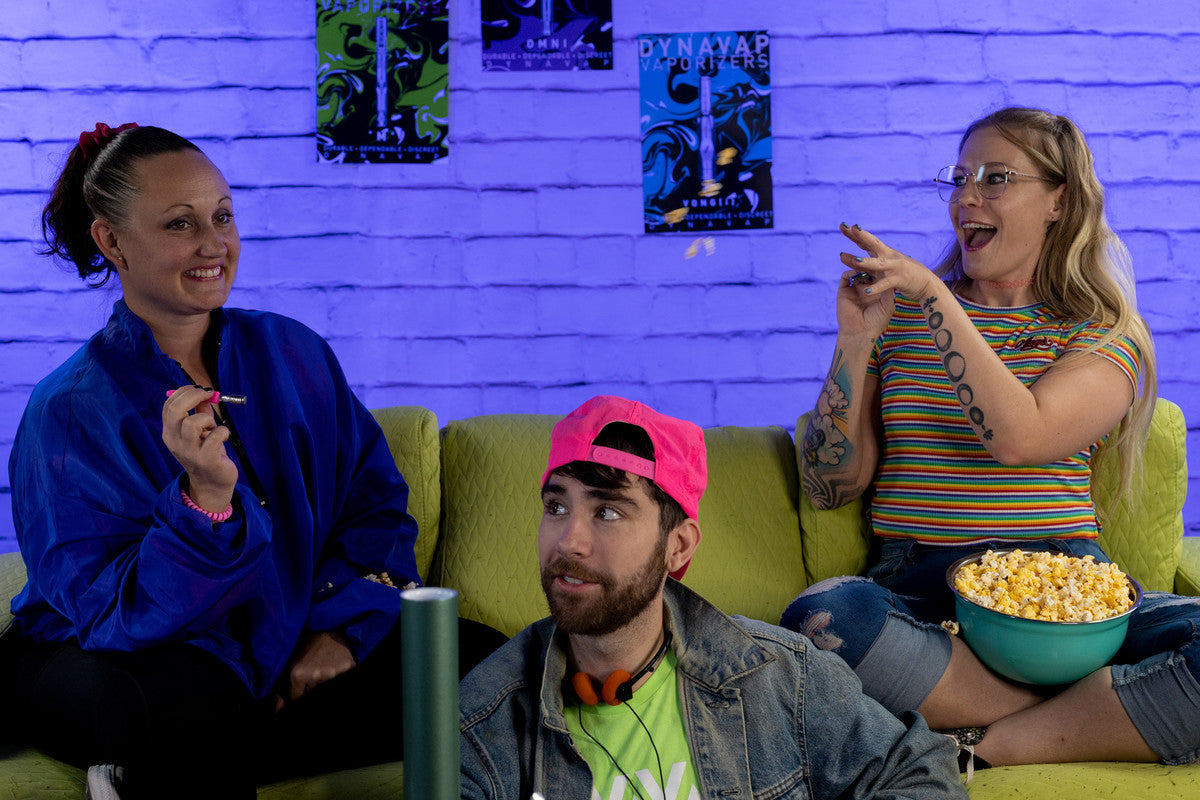 DynaVap Family
DynaVap is a collective of vaporizer-enthusiasts from all walks of life.  DynaVap expresses itself through a kaleidoscope of colorful personalities.  DynaVap is real people who come together to tell the story of our brand.  It's all personalities from the adventurer, to the gamer, and everyone in–between. We are not afraid to challenge the norm with our off-beat approach to life.  We take designing our products seriously, but embrace the weird and wacky way of the Universe.  By following our ideas, and visions, we cultivate a culture that encourages all to come as you are–opening the channels necessary to innovate and evolve as both a company and as individuals.
Use our devices with your product of choice
Herbs & Beyond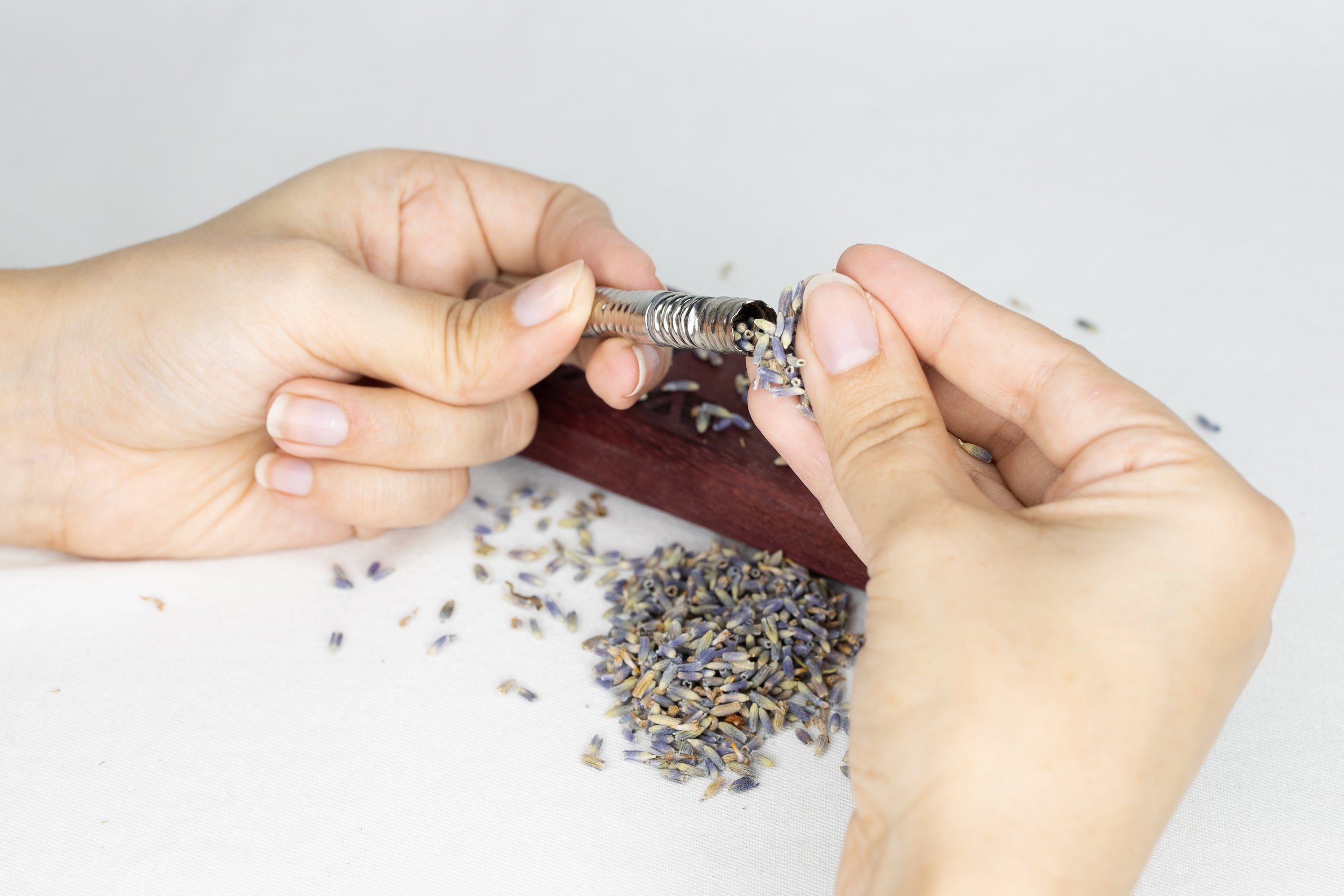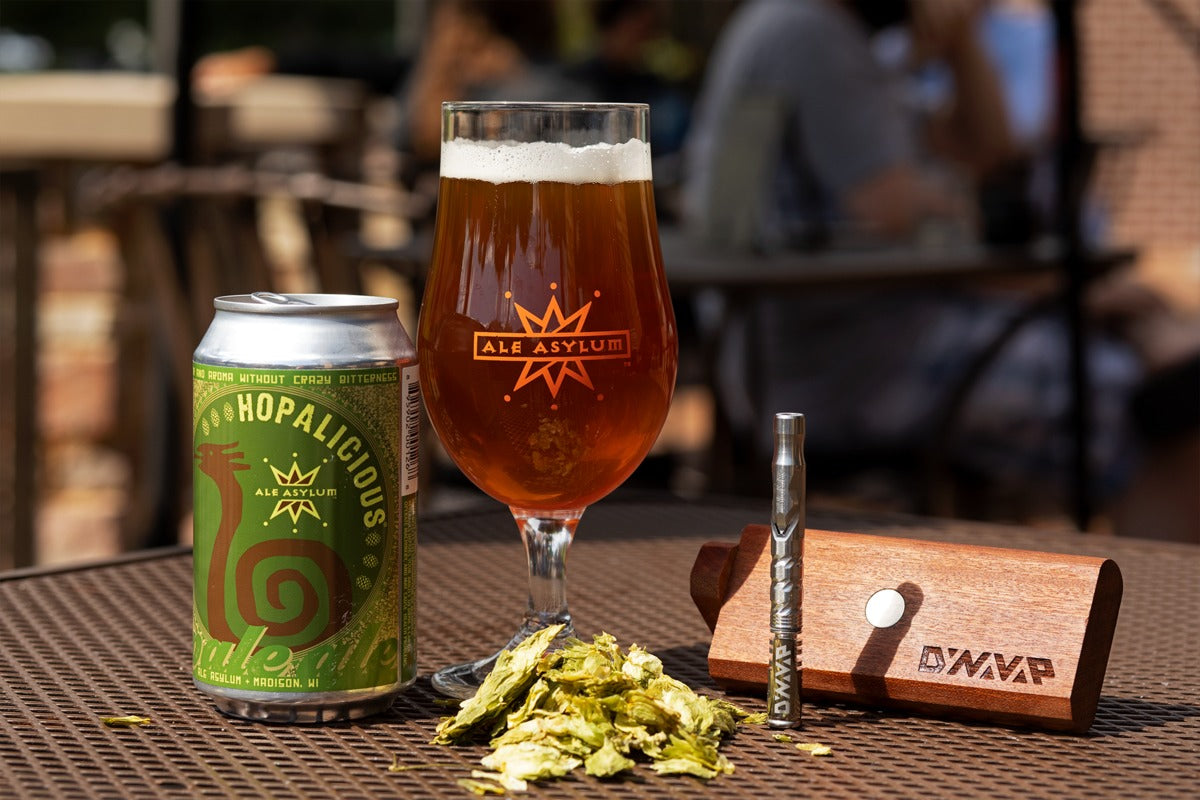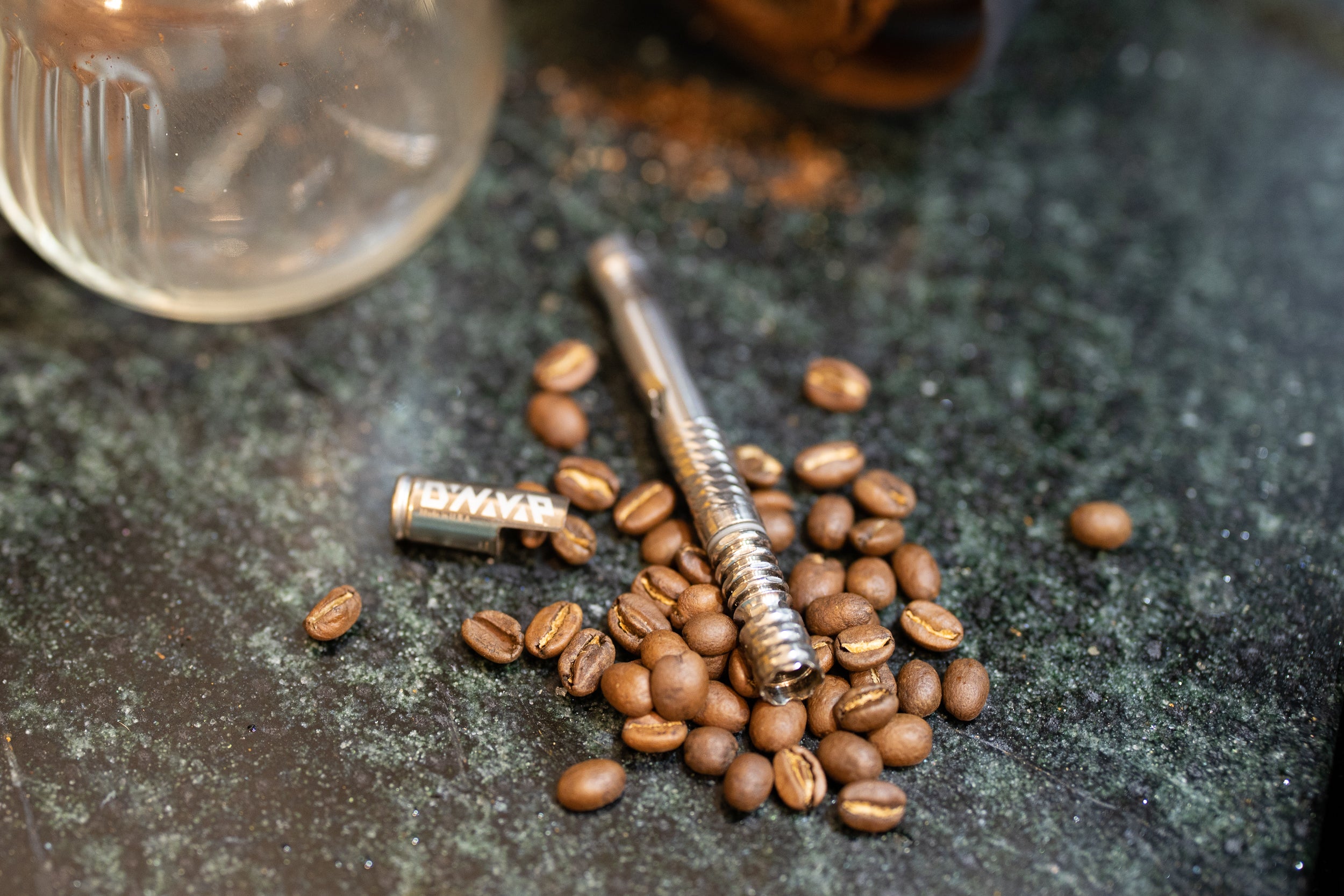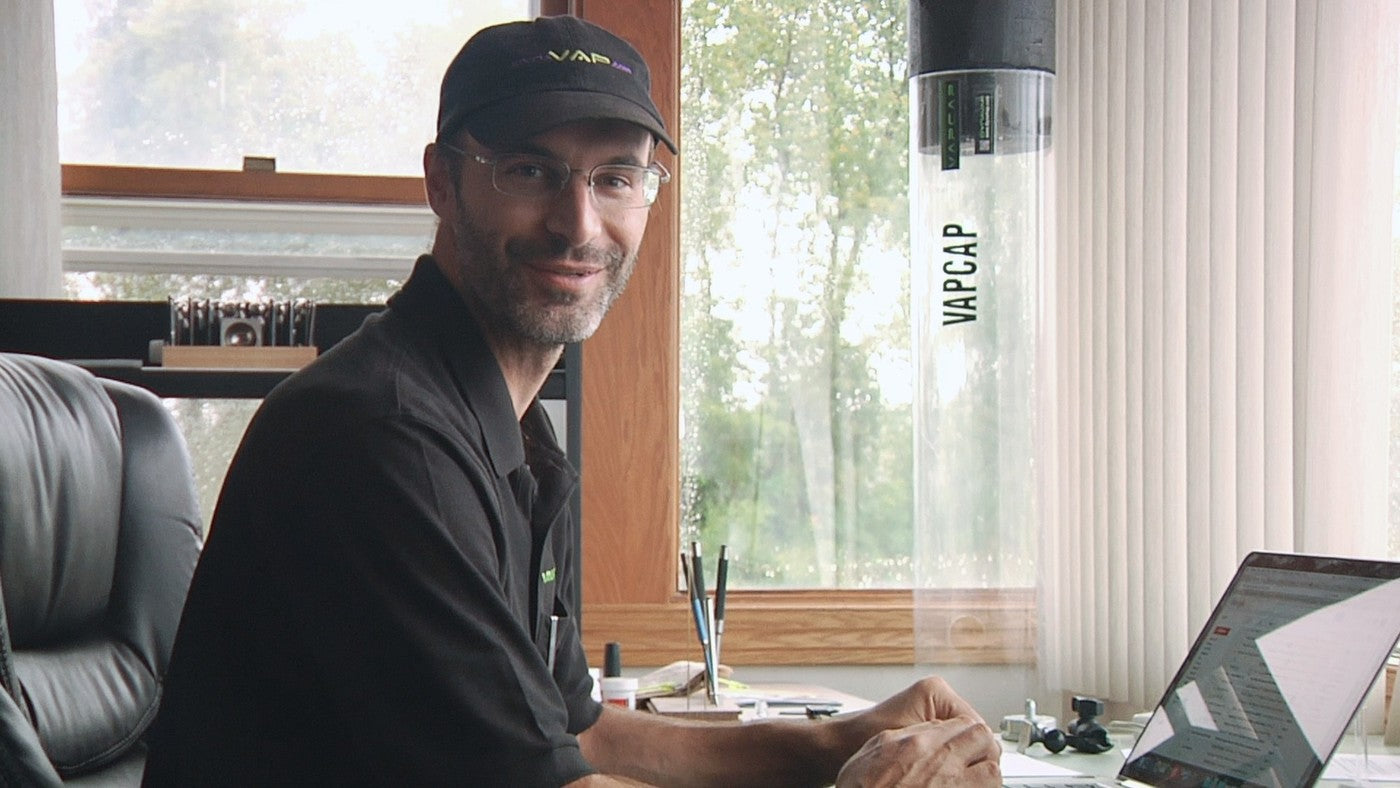 How DynaVap Started
Interested in the History?
Read about DynaVap and how it was founded by inventor George Breiwa.
We are all about
Community
Follow along with us on social media:
Earn $20 Store Credit
Refer a Friend
Do you know someone who would benefit from DynaVap products?
Give them 20% off their first purchase and get $20 store credit when they make a purchase of $20 or more!
Need to get ahold of us?
Send us questions or comments with the form on the contact page and we'll be in touch with you as soon as possible.