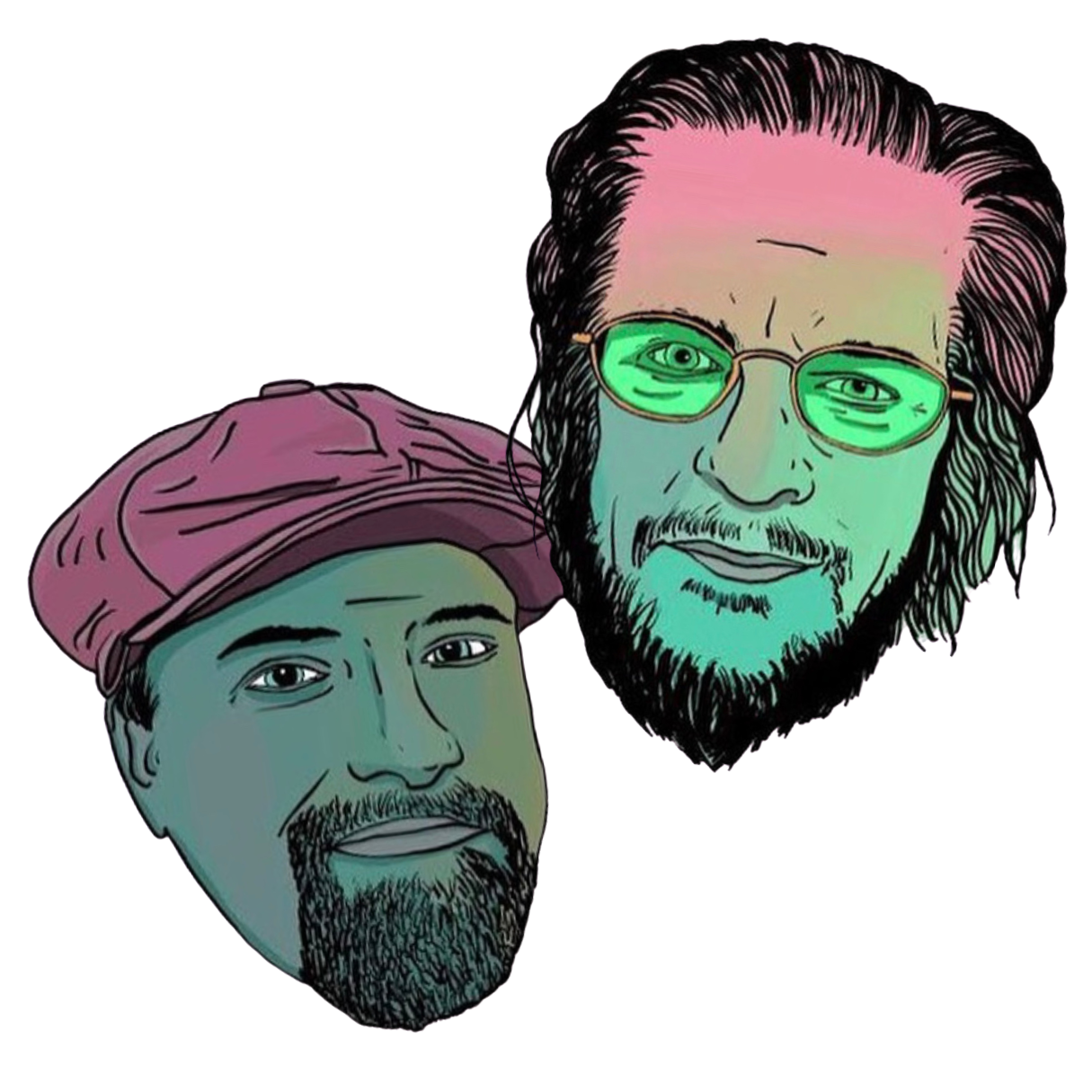 Greetings to the Troy and Jerry Community! 
As fellow enthusiasts of dry herb vaping, we are proud to sponsor Troy & Jerry, and their incredible community! DynaVap is proud to stand alongside Troy and Jerry in the pursuit of the ultimate vaping experience. To show our appreciation for your passion and support, we're extending an offer just for you.
Experience the magic of DynaVap's premium dry herb vaporizers and accessories while enjoying a 10% discount. This is our way of saying "thank you" for being a part of Troy and Jerry's community.
Why Choose DynaVap?
**Precision Engineering:** Each DynaVap product is meticulously crafted for unparalleled performance, delivering the rich, full flavors you crave.

**Unmatched Taste:** Elevate your vaping sessions with our innovative designs that preserve the authentic taste and aroma of your favorite herbs.

**User-Focused Design:** DynaVap vaporizers are designed with you in mind, providing an intuitive and satisfying vaping experience.

**Community-Centric:** Join a vibrant community of like-minded vapers who share your passion for quality and excellence.